Only for passion.
We produce all our products with passion and dedication, aiming only at quality and satisfying your palates.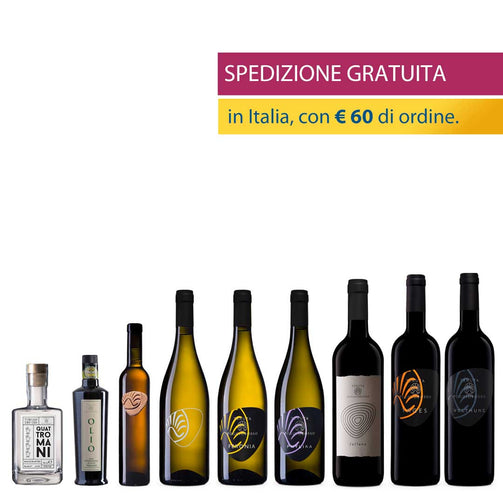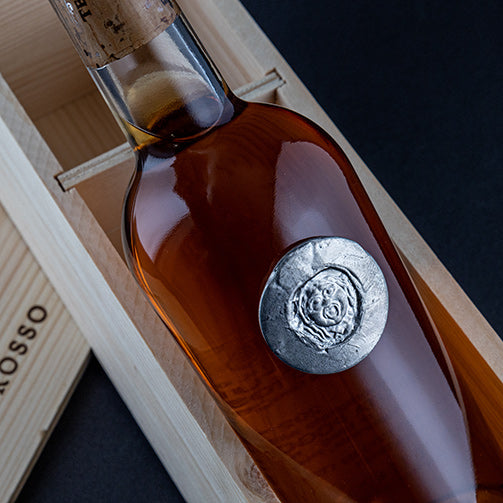 Metus, the latest creation.
Produced in exclusive 236 bottles of 0.375lt.
it is the result of a long and patient journey on the evolution of late harvests in barriques.
AVAILABLE >
The DRY GIN.
7 botanicals rigorously selected and hand-picked from the land of our estate

This is our Tuscan Dry Gin obtained only from native shrubby and herbaceous botanicals present on our land to replicate the heady, intense and balsamic scents of the Mediterranean scrub found along the coast of Populonia and the Gulf of Baratti.
BUY YOUR DRY GIN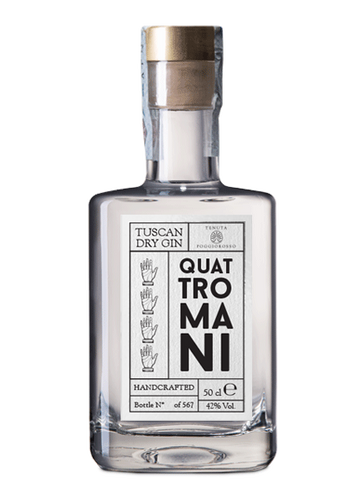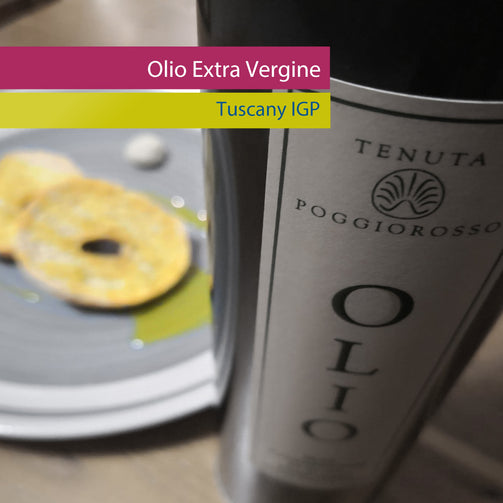 IGP Olive Oil
Our Extra Virgin Olive Oil can be purchased in our e-shop.
Do not miss the opportunity, this year the production is very limited and the quality very high.
SEE ALL FORMATS
Private Tasting
Do you want to spend an afternoon in our estate tasting our wines and our products? 
We are available to organize a special tasting!